United States Customs and Border Protection Chooses Altana to Help Drive Implementation of the Uyghur Forced Labor Prevention Act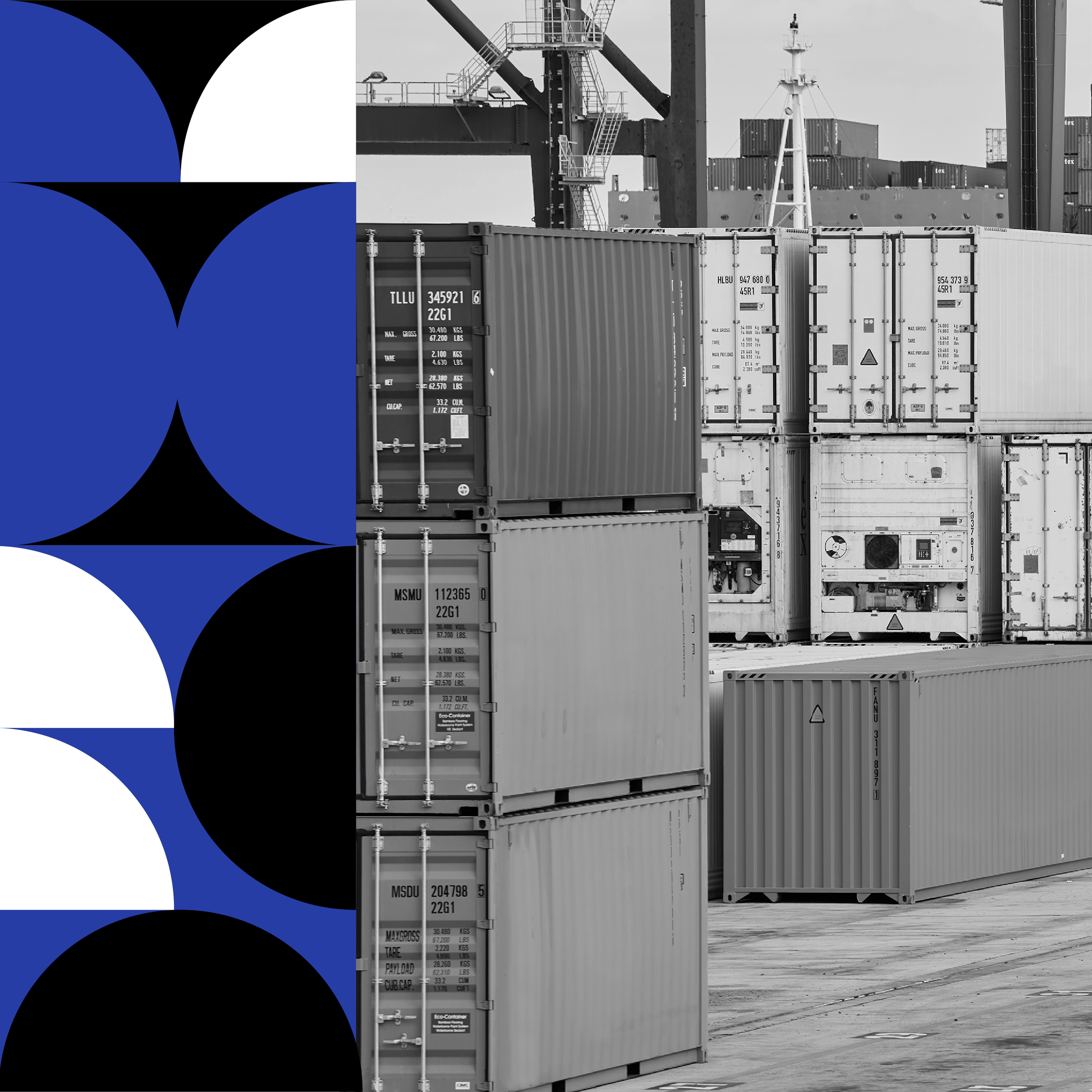 July 20, 2023: United States Customs and Border Protection has awarded Altana a multi-year contract to serve as the foundational map of the global supply chain it uses to prevent goods produced using forced labor from coming to the United States. This new award expands Altana's relationship with CBP to help enable CBP officers and analysts to quickly understand the complexities of rapidly-shifting global supply chains, all using Altana's Atlas. The Atlas will assist CBP officers and analysts to analyze highly messy data at scale, harness artificial intelligence to triage and prioritize actions, and collaborate across borders to stop the flow of goods created by forced labor.
The opaque and tangled nature of today's global supply chain makes it difficult to understand the upstream raw material origins of goods as they work their way through the global economy, and to enforce the ban on importing goods into the United States that are produced using forced labor. Altana applies AI to vast quantities of public and non-public data to create a high-resolution, multi-tier, dynamic map of the global supply chain: the Atlas. The world's most important organizations across the public and private sectors connect to the Atlas as a shared source of truth on the global supply chain. Through this contract, CBP will use the Atlas as a key tool in their fight to enforce restrictions on goods exposed to forced labor and stem the further abuse of vulnerable populations.
Beginning in September 2022, CBP initiated an effort to evaluate the utility of Altana's dynamic map of the global supply chain and its unique supply chain visibility from proprietary data access. The effort was motivated by CBP's mandate to understand how forced labor-tainted supply chains infect US imports; and to uncover how producers which use forced labor are able to adapt to enforcement actions through shifting corporate networks and obfuscation. Under this new program, thousands of CBP users across the country will have access to the Atlas, which will allow them to:
Perform network analysis of the global supply chain;
Integrate additional data sources and analytics to efficiently and effectively screen the value chains of goods entering the United States for forced labor;
Coordinate strategic analysis and tactical efforts to comply with the Uyghur Forced Labor Prevention Act (UFLPA);
Compile evidence to support enforcement actions; and
Better collaborate with the private sector to ensure that compliant supply chains aren't disrupted.  
The heart of the Atlas is its unique federated learning architecture – essentially, a hub and spoke model that learns across the world's public and non-public supply chain information. Every customer has its own "spoke," where its confidential data sets are fused with shared data from the central hub. This allows CBP and dozens of other Altana customers to maintain strict integrity and sovereignty over their data, while benefiting from shared insights from derived learnings across the network. As goods move, relationships change, and supply chains shift, so does the Atlas.
"In order to truly build a resilient, secure, and sustainable supply chain, public and private entities must come together to collaborate toward common objectives from a shared source of truth," said Evan Smith, CEO and co-founder of Altana. "We've spent years building a federated data and AI platform to create a living map of the supply chain. There is no greater validation of our efforts than being awarded a contract by the world's most important supply chain regulator, and we couldn't be more proud to support this essential mission."
For more details, reach out to press@altana.ai