Build Trusted Networks
Resilient, secure, sustainable, and inclusive global supply chains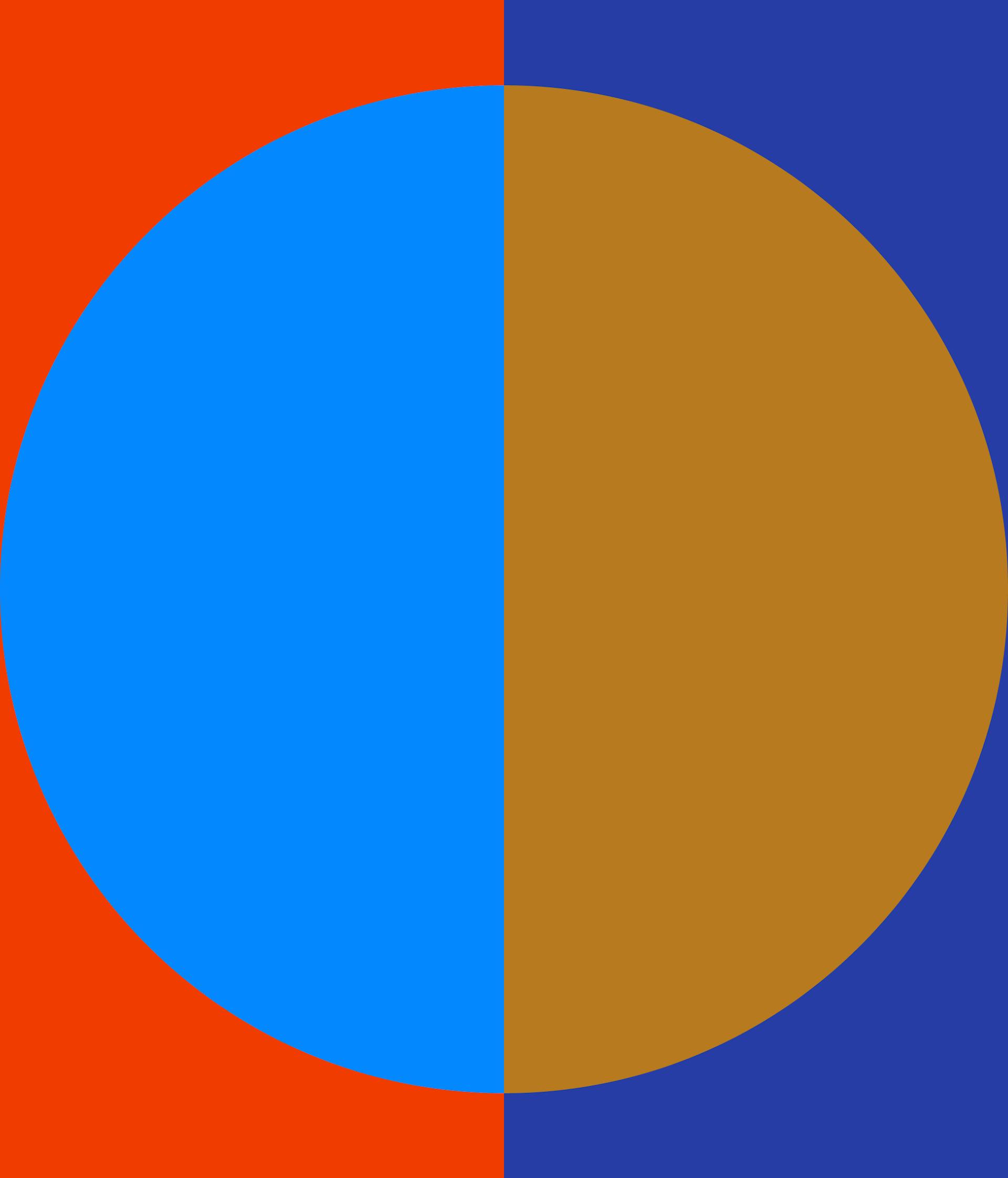 Connect to the Altana Atlas to illuminate, collaborate, and build trust across your business network. The Altana Atlas is powered by a dynamic AI model of the supply chain, which learns from billions of data points describing businesses, facilities, supply chain flows, and ownership relationships worldwide.
Through our unique federated learning platform, the Altana Atlas learns from both public and non-public data that cannot be directly pooled. This creates unprecedented visibility across the supply chain that was previously impossible because of data sovereignty, privacy, and intellectual property protections.
Altana Atlas: Trusted Networks
​​Enterprises and governments use the Altana Atlas to build business networks they can trust across the global supply chain.
Altana Atlas: Trusted Shipments
For shippers, global logistics providers, and customs authorities, the Altana Atlas accelerates and automates the global flows of safe and trustworthy goods.
Altana Atlas: Platform as a Service
Build Trusted Network solutions on a shared source of truth for the global supply chain.