Altana Atlas for
Security & Compliance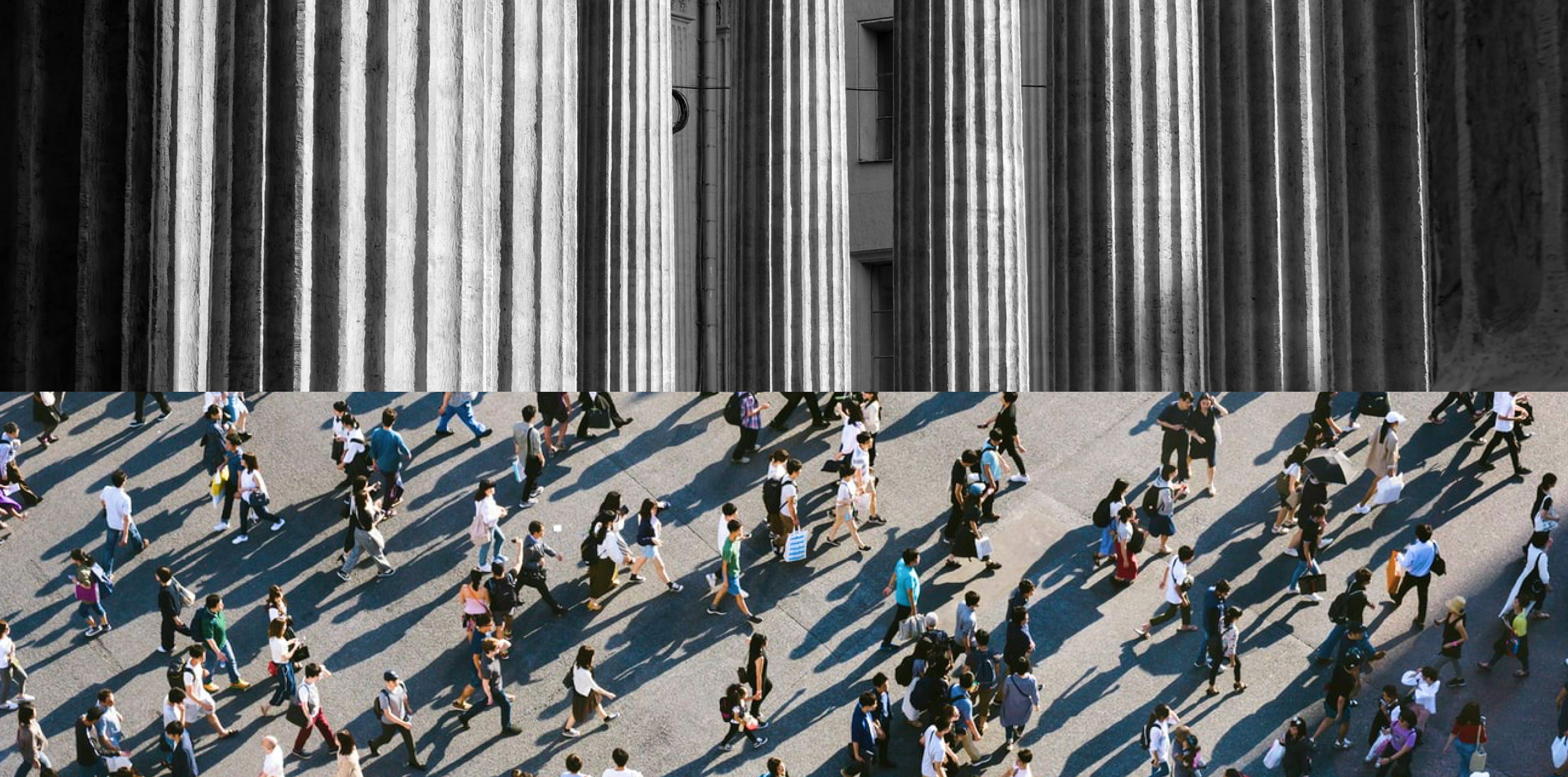 Illicit Network Analysis and Targeting
Altana powers threat network analysis and AI targeting across a dynamic model of the global supply chain and business network.
—
Automatically integrates threat lists into the knowledge graph to map the supply chain and ownership networks of investigation targets
—
Search, graph analysis, and network analysis tools isolate networks of interest
—
Artificial intelligence targets illicit and anomalous activity
Accelerate investigations

Reduce investigative timelines through automated entity resolution, graph analysis, and network selection across a unified knowledge graph of data.

Build networks across languages and geographies

Multi-lingual search and cross-language entity resolution power investigations across jurisdictions

Find new leads through targeting

Generate high-confidence leads for further investigation through artificial intelligence learning from known-bad activity and anomalous behavior across global business networks
Restricted Entity and Shipment Screening
Automatically screen entities and shipments of all kinds for compliance and security purposes.
—
Entities are matched and screened against their direct and indirect ownership and supply chain relationships
—
Shipments are screened for controls and restrictions
—
Artificial intelligence targets illicit activity
Reduce false positives and false negatives

Al-based entity resolution and data linking reduce false positive/negative hits and help overcome the challenge of aliases and shell companies

Screen shipments, and not just entities

The Atlas uniquely enables shipment screening across the dimensions of counterparties, shipment origin and destination, product type, and end use, powering sanctions, dual-use, IPR, and dangerous goods compliance from one platform.

Keep up with a rapidly changing compliance environment

The Atlas maintains real-time updates from the world's trade enforcement and tariff policies, restricted party lists, and other compliance requirements.
Supply Chain Security Mapping and Monitoring
Gain a dynamic, global, multi-tier view of supply chains critical to national security, public health, and important infrastructure.
—
Creates a living multi-tier view of the value chains of sensitive industries and products
—
Identifies business continuity, security, and climate threats to these supply chains
—
Provides ongoing monitoring and alerting as the supply chain and threats evolve
One source of truth

The Altana Atlas is a canonical map of the global supply chain and business relationships

Integrate a single view of risk

Integrate internal and third party data and analytics onto company, location, and product nodes in the graph to gain a customized, unified view of risk

Never go stale

The Atlas is constantly evolving as it regularly processes data from both public and non-public shipping, business registration, and other datasets