Trade Compliance Auditing Reimagined Thanks to AI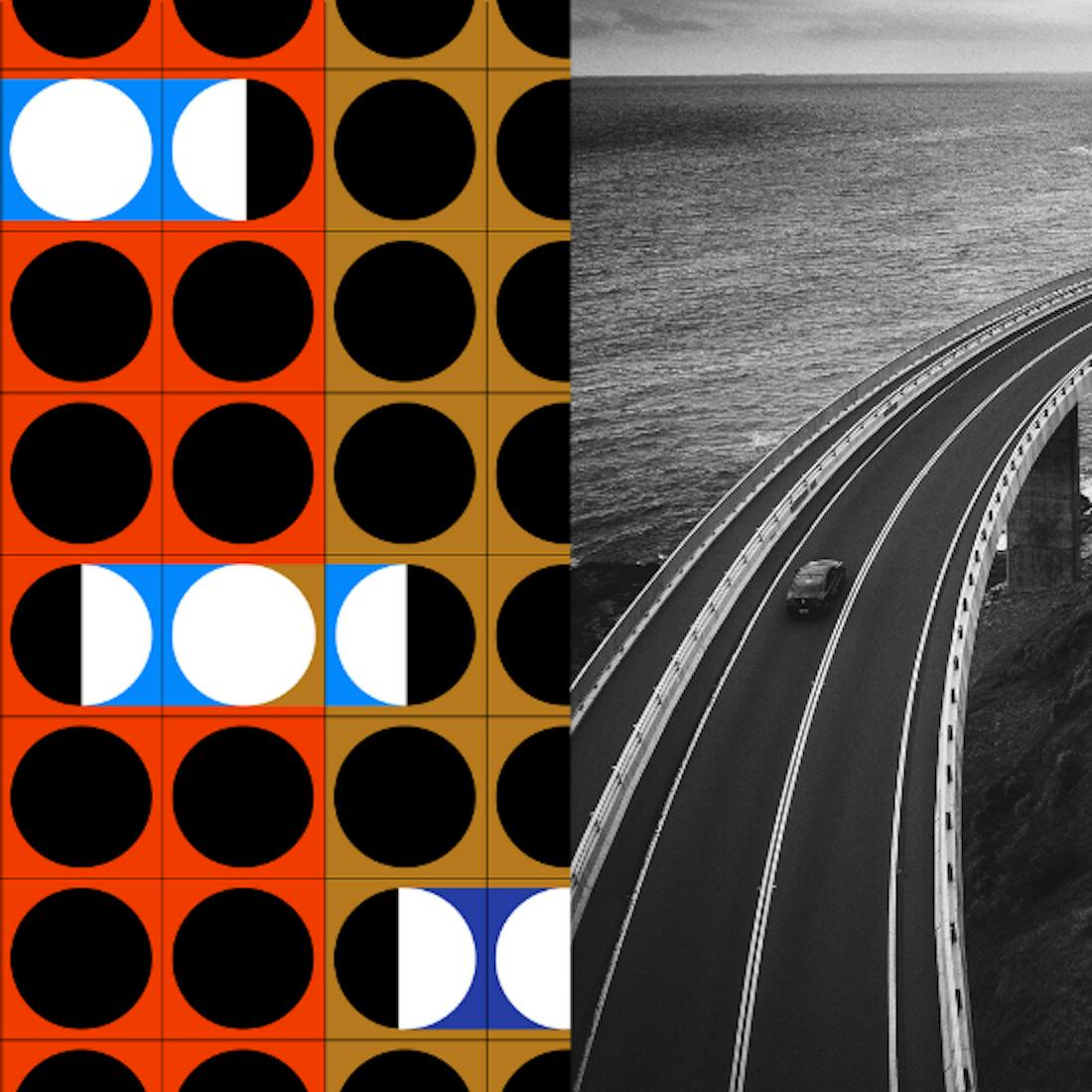 Historically, detecting trade non-compliance was more of a guessing game than we'd like to admit. It was impossible to know without random, non-strategic compliance audits, which shipments contained items that were worth the time and human resources to investigate.
To stay compliant and avoid penalties, companies have long applied their own protocols before and after clearing customs — while governments follow their own, confidential rule books.
With ever-changing regulations, traditionally the strategies to expose risks like HS code misclassification, contraband, misvalued items, or an incorrectly declared country code were much more laborious and time-consuming. Now, Altana's Atlas using artificial intelligence (AI) offers cross-border visibility using AI-powered risk assessment reduces the time and budget needed to improve international trade compliance.
How Does AI Help International Trade Compliance?
Solutions like the Altana Atlas that leverage artificial intelligence are able to audit 100% of their transactions in mere seconds, rather than days or even weeks.
The Altana Atlas approach is a portal to elusive information, enabling users to score transactions that have a high likelihood of non-compliance for HS code misclassification. Audits driven by Altana's AI offer high-quality HS code predictions and assessments that are around five times more efficient than manual analysis, using models tailored specifically to your company's data and backed by the shared intelligence of the Altana Atlas that contains billions of transactions.
Bring Certainty with Automated HS Classification
Recently, a Fortune 100 express carrier sensed that the tried-and-"true" ways of detecting HS code misclassification could be improved to keep pace with the rapidly evolving world of trade compliance. Using the Altana Atlas, their non-compliance detection system worked smarter, not harder, by identifying only the most suspicious shipments or transactions for closer review that had the highest likelihood of non-compliance and assigned the correct HS code.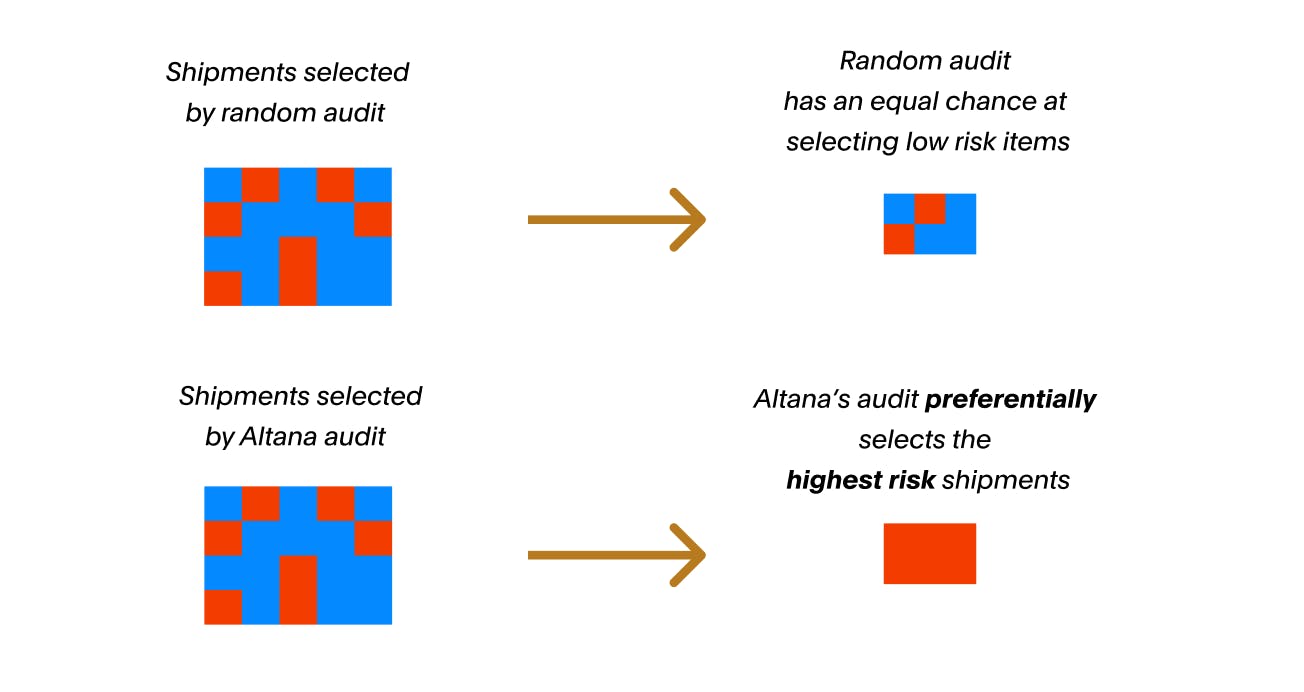 It's time to take international trade risk assessment into the future and enable better decision making by leveraging the world's first single source of truth for global trade, this information is ready to be harnessed without compromising data privacy. 
Bring certainty to your international trade compliance using private and privileged data access to bring about unparalleled insights while reducing overhead. 
Read about how a Fortune 100 express carrier applied Altana's AI to their automated HS code classification process with unprecedented accuracy and share with your C-Suite.