Altana Technologies Lands $100M Series B to Fund Expansion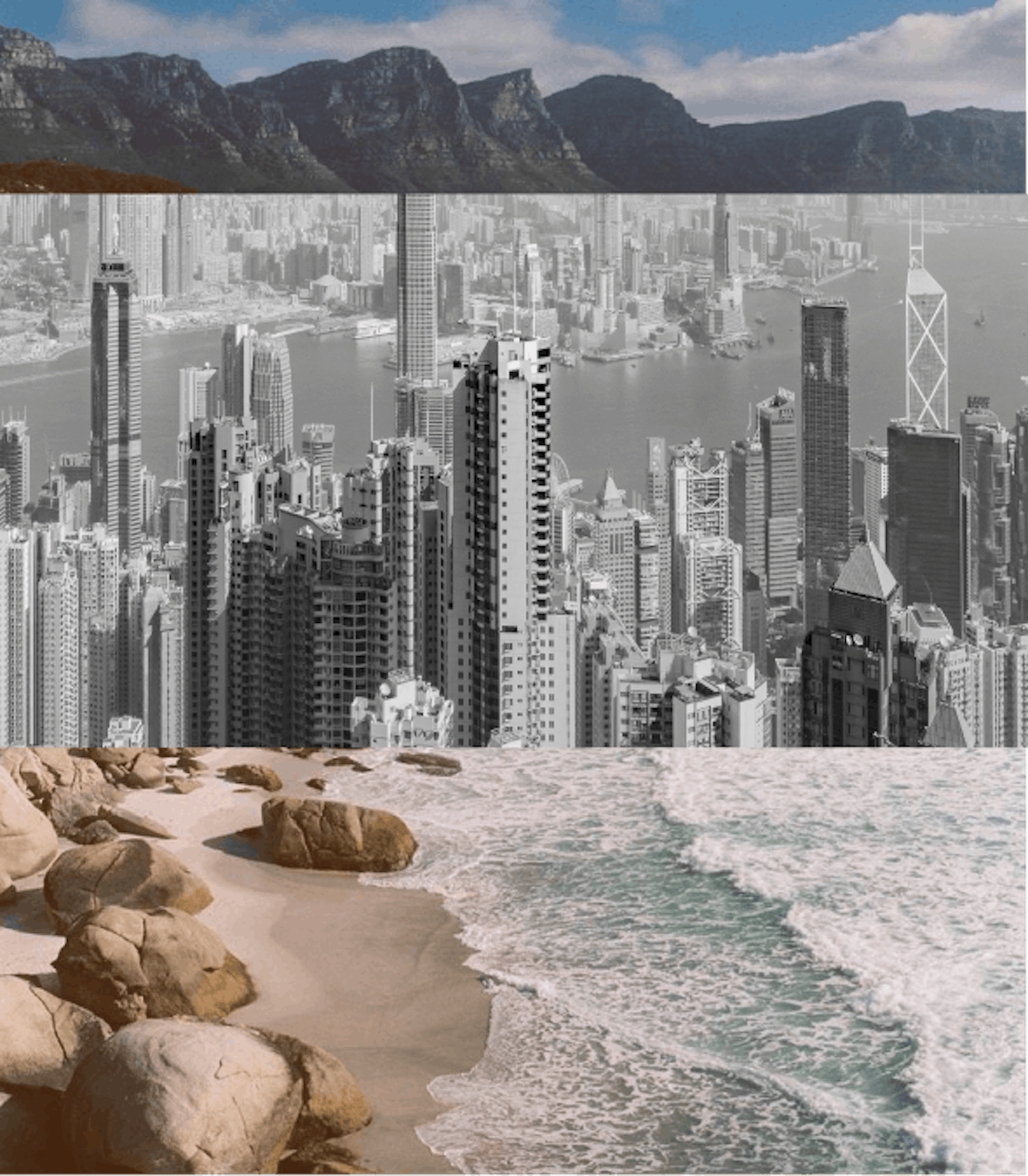 Today, we're excited to announce that Altana has raised $100 million in a Series B round led by Activate Capital, with OMERS Ventures participating alongside strategic investors Prologis Ventures, Reefknot Investments, and Four More Capital. Existing investors GV (formerly Google Ventures), Amadeus Capital Partners, Floating Point, and Ridgeline Partners all joined the round. 
The Series B comes on the heels of dramatic sales and data network growth for Altana. The investment will fund aggressive platform and product development to empower the world's governments, logistics providers, and businesses to build trusted supply chain networks on a shared source of truth. 
This funding is a powerful vote of confidence in our vision of Trusted Networks, which span and connect governments, businesses, and civil society to shape a more resilient, secure, inclusive, and sustainable world. We're incredibly grateful for the trust placed in us by our investors and our customers, and we are honored to be their partners on our shared mission towards powering Globalization 2.0. 
Our mission is motivated by the belief that many of the world's most pressing challenges involve correcting the failures and side effects of the last decades of globalization - Globalization 1.0. The supply chain is the nexus of climate change, national security, business disruption, and wealth inequality challenges that will define the world economy and geopolitics for a generation. Altana exists to help the world navigate these challenges.
To learn more about our view, you can read our Globalization 2.0 Manifesto.