The Past and Future of Trade Compliance with Alan Bersin, Former Commissioner of U.S. Customs and Border Protection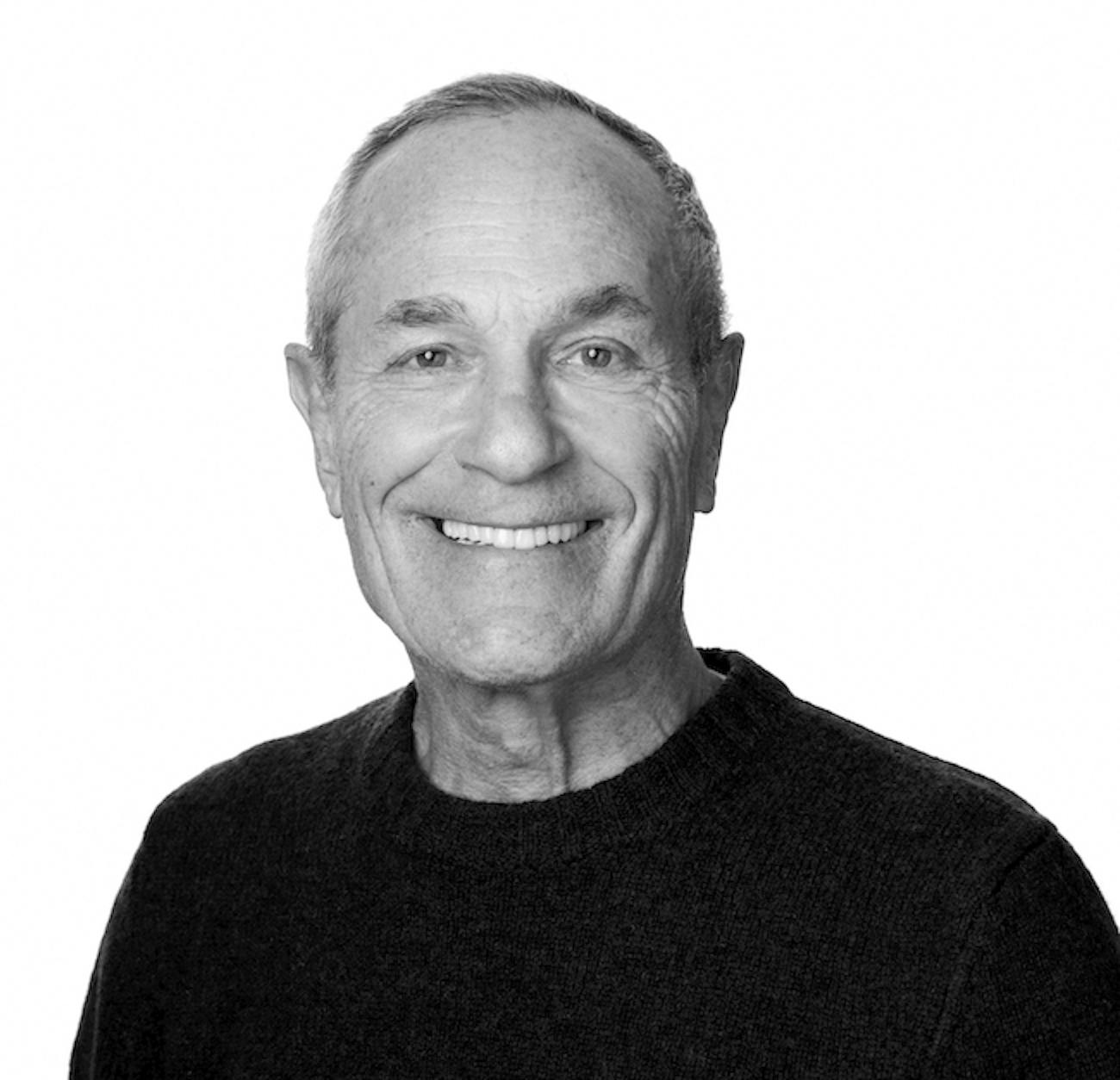 Fireside with Alan Bersin
Former Commissioner of the U.S. Customs and Border Protection and Executive Chairman of the Altana Advisory Board, Alan Bersin, joined our CEO Evan Smith for a wide-ranging fireside chat on the past and future of global trade, trade compliance, and risk management. They discussed how the:
fundamental tension of moving goods across borders as quickly as possible — and the need to collect revenue — has dramatically improved with the advent of non-mandatory collaboration between the public and private sector
events of 9/11, the Yemen Cargo Plot, and COVID-19 turned the traditional methods of border protection and customs compliance on its head
"holy grail" of border safety and compliance has been found with Altana's ability to share signal between the public and private sector, without commingling data.
This conversation was recorded in December 2021 at the Altana Headquarters in Brooklyn, New York.