Trusted Global Commerce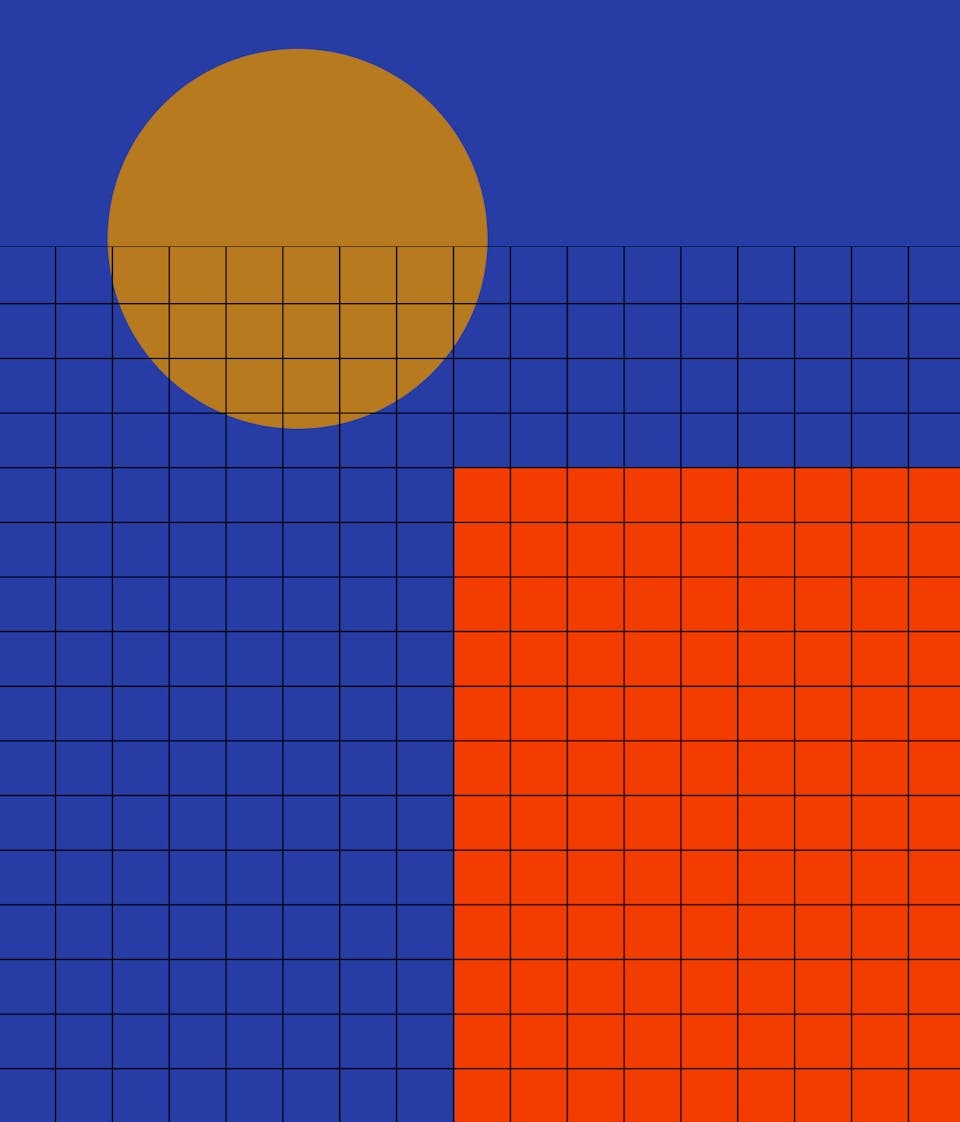 Globalization 2.0
It is time for a better globalization. Our supply chains can be reliable and resilient. We can trust that our goods are produced sustainably. We can prevent security threats and abuses of the international system. We can include more of society in the benefits of trade and capitalism. By creating a shared source of truth on the global supply chain, we can bring opaque networks into the light, design for resiliency, and build trust into the exchange of goods worldwide.
Powering Trusted Commerce
Altana AI powers trusted commerce by providing the single source of truth on the global supply chain. Our AI platform connects and learns from billions of data points to help governments and the private sector build safe, resilient, and sustainable supply chains.
Meet Our Team
Job Openings
Our Values
We focus on value creation, not value capture. We align the interests of our customers, our partners, our company, and our teammates. These aren't zero-sum relationships. We're solving hard problems with multiple stakeholders in order to unlock significant value creation. We share information - rather than hoarding it - in order to enable informed, distributed decision making. We put the company and the team beyond individual credit.
We amaze our clients. We deliver products that exceed imagination and solve intractable problems. We go above and beyond to create value for our clients, to deliver on time, and surpass their expectations. We're not satisfied with good enough; we aim to amaze.
We foster diversity and embrace difference. 
We believe that a diverse workforce enables greater creativity, performance, and adaptability. We actively foster diversity in gender, nationality, race, sexual orientation, experience, and perspective. We value difference. We care deeply about the needs, constraints, and perspectives of our customers, our teammates, and our partners, recognizing that they may be different from our assumptions about them.
We get things done. We think and act like owners. We hold ourselves accountable, take initiative, and accept responsibility. We value "first principles" thinking over process and hierarchy. We have a bias toward making decisions, even under conditions of uncertainty. It's ok to be wrong and learn, and we're happy to admit when we're wrong; it's not ok to be slow or stagnant. We strive toward excellence but embrace iteration and incremental progress on the way to excellence.
We embrace reality. We seek, surface, and communicate reality. Reality is our ally. We connect authentically with others, and are oriented toward truth. We are comfortable saying no, respectfully, and we stand up for what is right, even when it is difficult. We embrace, engage, and deal with the negative and uncomfortable, and have the hard conversations, appreciating that doing so is essential to growth, learning, alignment, and love.
Our Team
Working together to build trusted global commerce.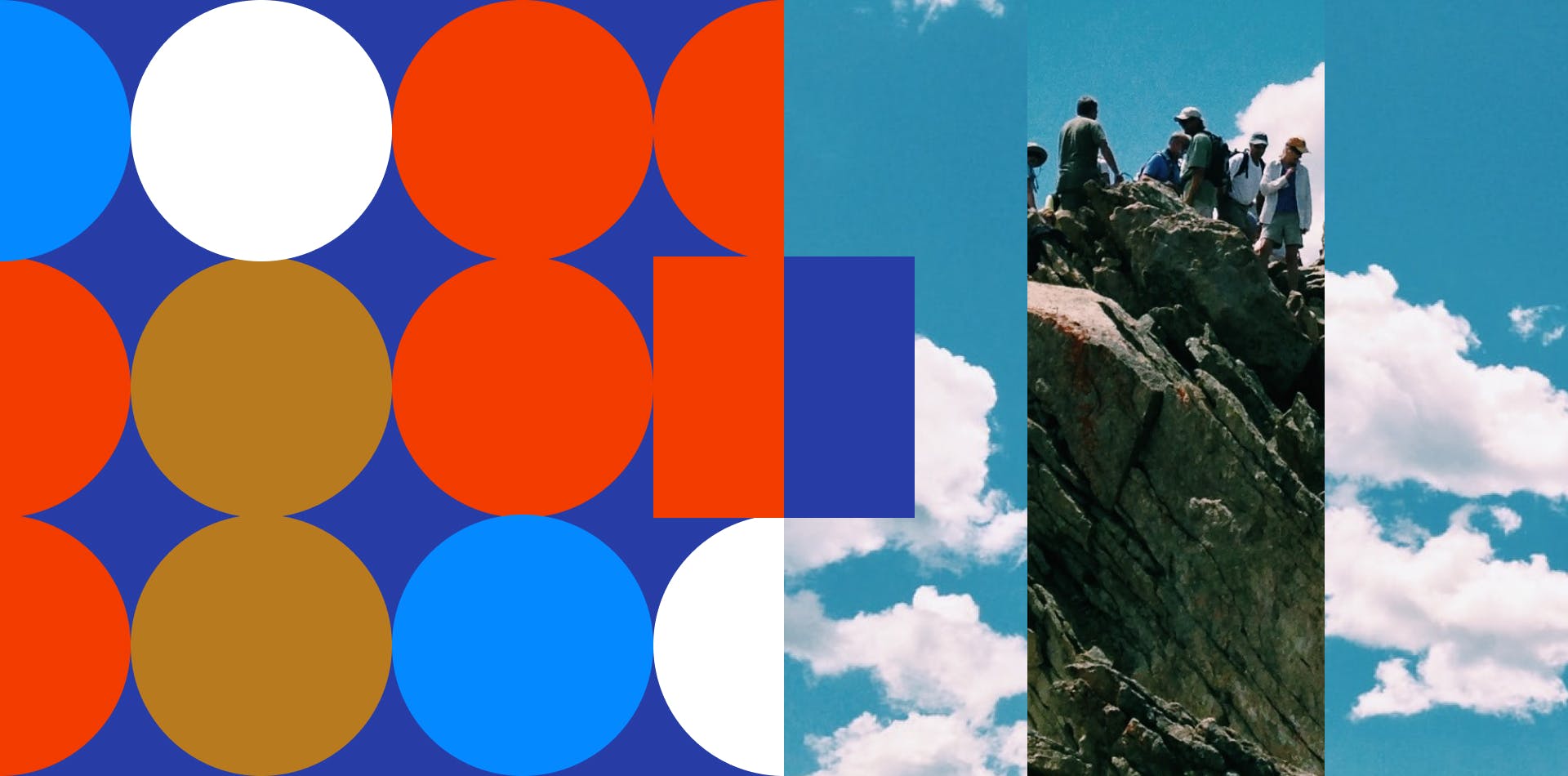 Our Leadership
Jim Boehmer

VP of Engineering

Led the back-end engineering team of Disney+
Head of search at New York Times

Aaron Libbey

VP of Business Development

Led strategic partnerships and international business development for Palantir

Amy Morgan

Head of Trade Compliance

Led the trade compliance product team at Avalara
Trade compliance manager at Microsoft, Amazon, and Costco

Tobias Larsson

Head of Supply Chain

Former CEO of DHL Resilience360 (now Everstream Analytics)

Advisory Board
Our advisory board includes eminent leaders in international trade, law enforcement, logistics, insurance, and supply chain finance.
Alan Bersin

Chairman of Advisory Board

Former Commissioner of the U.S. Customs and Border Protection Agency
Former Chief Diplomatic Officer and Assistant Secretary of the U.S. Department of Homeland Security
Former Vice President of Interpol Americas

Khoo Boon Hui

Advisor

Former President of Interpol
Former Senior Deputy Secretary of the Singapore Ministry of Home Affairs

Lanny Breuer

Advisor

Vice Chairman of Covington & Burling LLP
Former Assistant U.S. Attorney General (Head of the Criminal Division of the US Justice Department)

Anne Glover

Advisor

CEO and Co-Founder of Amadeus Capital Partners
Director, Bank of England
Investment Committee Member, Yale Corporation

Matthew Jackson

Advisor

William D. Eberle Professor of Economics, Stanford University
Eminent scholar on network analysis and data science applications in economic networks

Thomas Keane

Advisor

Senior Advisor at Squire, Patton, Boggs LLP, responsible for the firm's insurance clientele
Former executive at Marsh & McLennan and AIG

Lisa Robins

Advisor

Former Head of Global Transaction Banking at Standard Chartered Bank
Former Head of Asia Transaction Banking at Deutsche Bank

Webb Stevens

Advisor

Former Head of Product at Carta, Qualtrics, and Avalara


Jack Sullivan

Advisor

Chief Security and Resiliency Officer of Boston Scientific
Former Chief Security Officer of Starbucks

Greg White

Advisor

Former Senior Executive at INTTRA, Ports America, Maersk, and UASC
Founded in 2018
Backed By Premier Venture Capital Investors.