Globalization 2.0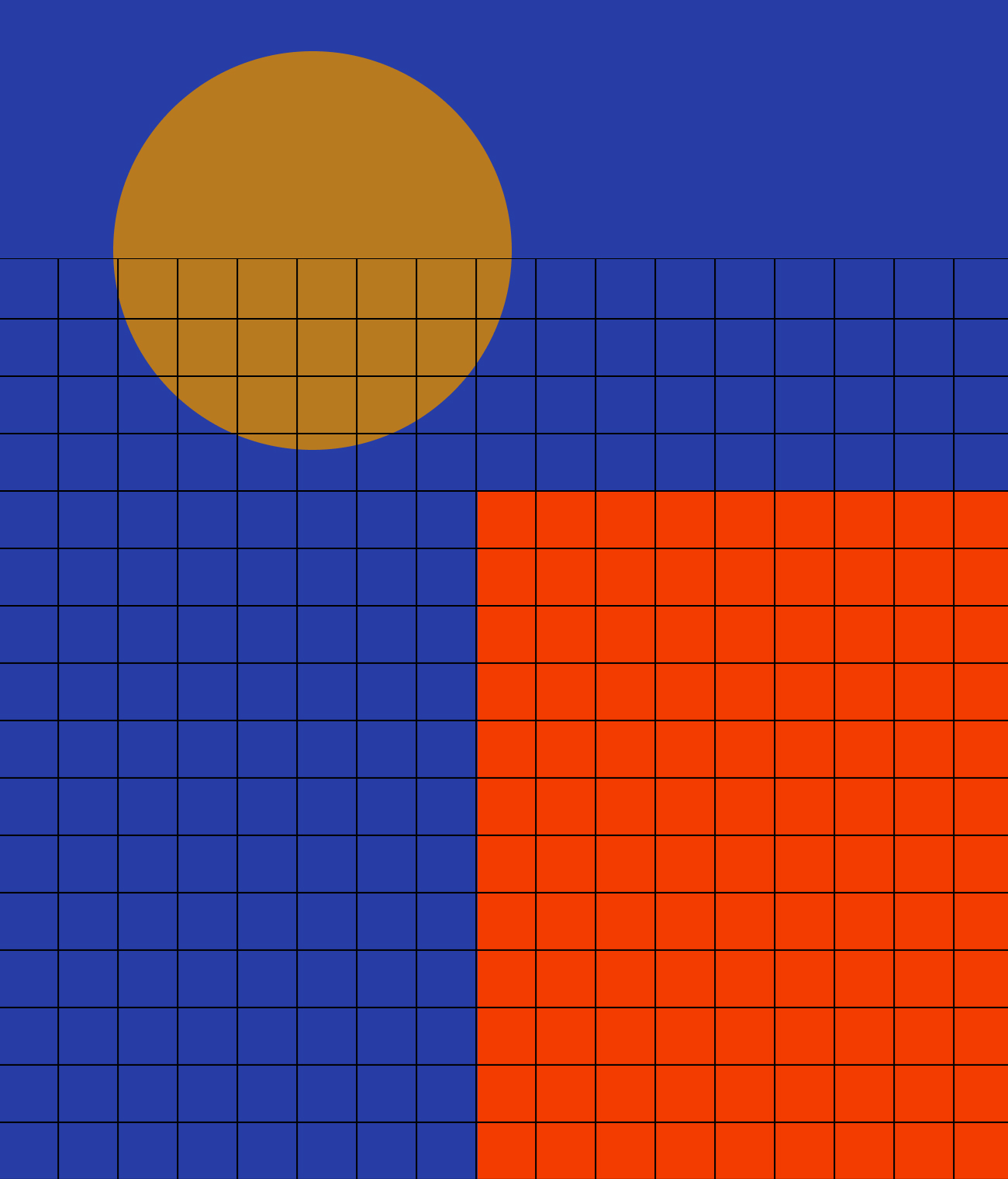 Trusted Networks
A new era of globalization is upon us: rather than the opaque and insecure supply chains generated by the outsourcing of the last 75 years, we must embrace a new paradigm of Trusted Networks built on a shared source of truth. By forming and maintaining Trusted Networks, it will be possible to better coordinate demand and supply, to build resilient supply chains, to make sustainable products, and to form public-private partnerships toward shared objectives.
Powering Trusted Networks
Our vision is Globalization 2.0: a globalization defined by Trusted Networks, which span and connect nation states, businesses, and civil society in resilient, secure, sustainable, and inclusive global business networks.
Our Team
Working together to realize Globalization 2.0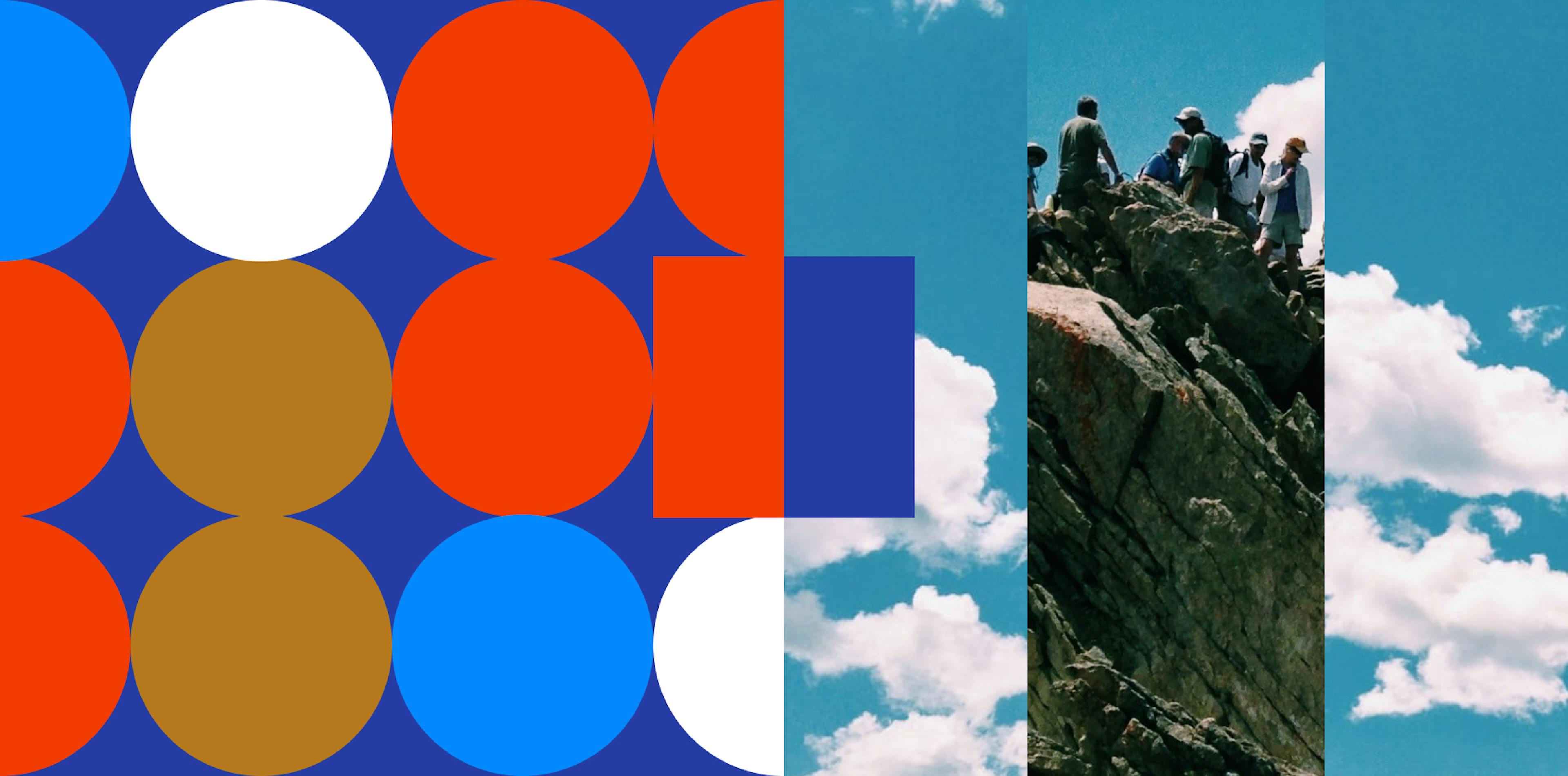 Our Leadership
Advisory Board
Our advisory board includes eminent leaders in international trade, law enforcement, defense and intelligence, logistics, insurance, finance, and product management.
Alan Bersin

Chairman of Advisory Board

Khoo Boon Hui

Advisor

Lanny Breuer

Advisor

Amy Chang

Advisor

David Gauthier

Advisor

Anne Glover

Advisor

Matthew Jackson

Advisor

Thomas Keane

Advisor

Tobias Larsson

Advisor

Dawn Meyerriecks

Advisor

Jonathan Pressman

Advisor

Niloofar Razi Howe

Advisor

Lisa Robins

Advisor

Teresa Shea

Advisor

Webb Stevens

Advisor

Jack Sullivan

Advisor

Greg White

Advisor

John Wissler

Advisor
Founded in 2018
Backed By Premier Venture Capital Investors