The Altana Atlas
Know What You Don't Know
An AI model of the global supply chain providing mission-critical answers about transactions, companies, and business networks.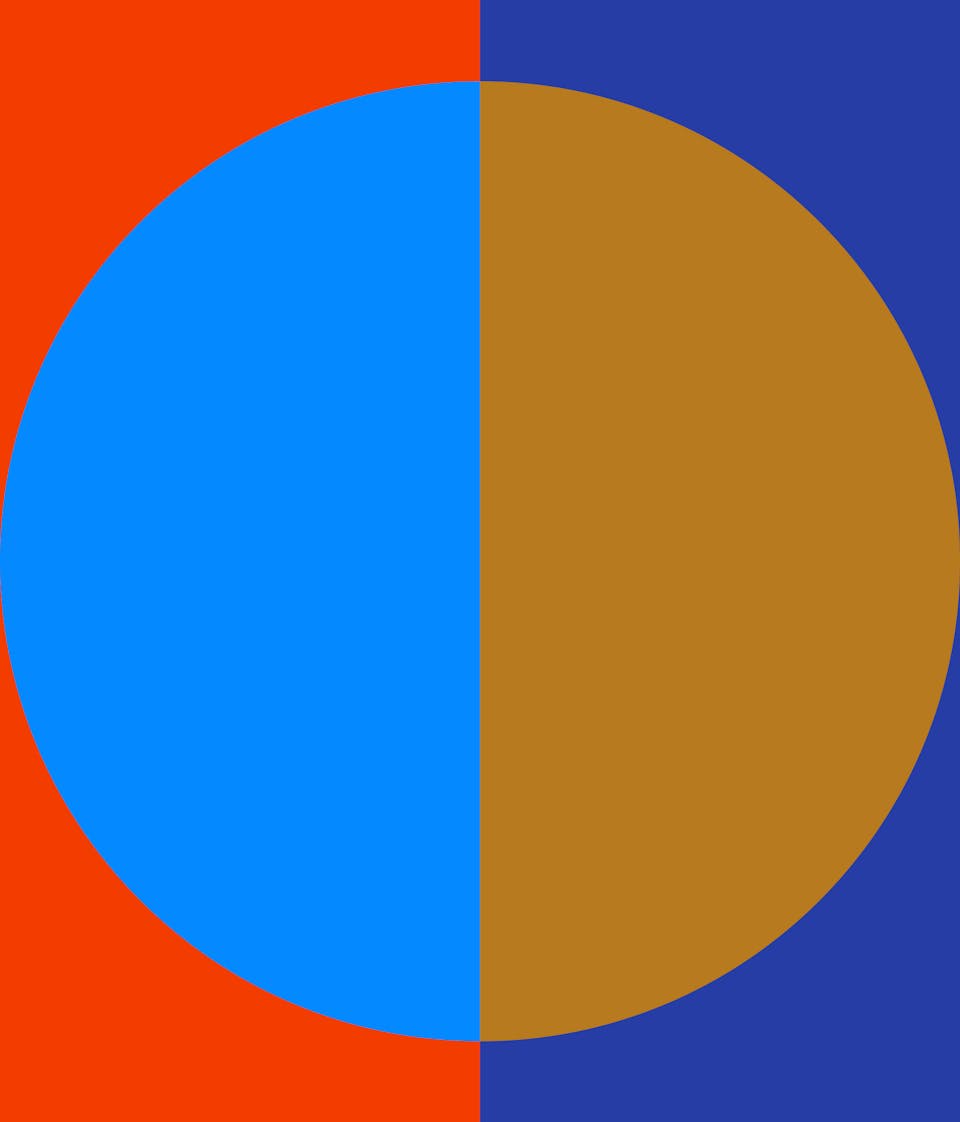 Global Visibility and Business Identification
Billions of transactions, online activity, shipments, business registrations, and more data covering global business activity
Multi-tier supply chain relationships and corporate ownership structures
All resolved in clean business profiles for nearly 400 million companies
A Unified View of Supply Chain Risks
AI-powered targeting of compliance risks, supply chain operating risks, ESG risks, and more
Signal from a global network of supply chain, government, and business data
All delivered in a unified view of risk across companies, transactions, and networks
Billions of data points, one Atlas
The Altana Atlas is powered by the world's most comprehensive knowledge graph of the global supply chain. We bring together data fusion, expert rules on supply chain risk and compliance, and artificial intelligence to illuminate global business networks and build supply chain resilience.
How To Use The Atlas
The Atlas